DEEP BRAIN STIMULATION
You come first, always – from start to finish we designed our product with you in mind. We are with you every step of the way.
What is Deep Brain Stimulation (DBS) and how could it help me?
Deep Brain Stimulation (DBS) is a treatment that can help significantly improve some of the symptoms of movement disorders such as Parkinson's disease, Dystonia and Essential Tremor. 
How does DBS change someone's life?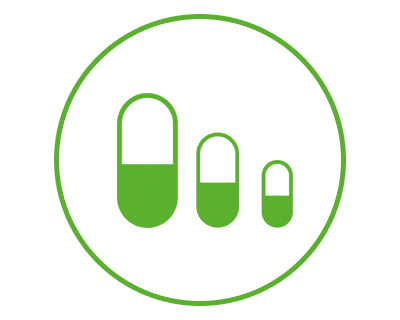 Reduction in Medicine

With DBS, you may be able to reduce the amount of medicine you're taking and avoid side effects that the medicine can cause.1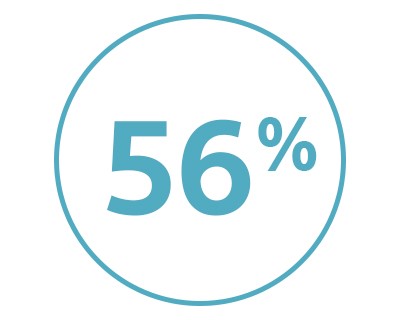 Improved motor symptoms
DBS patients can have up to 56% improvement in motor symptoms after 1 year.2,3,4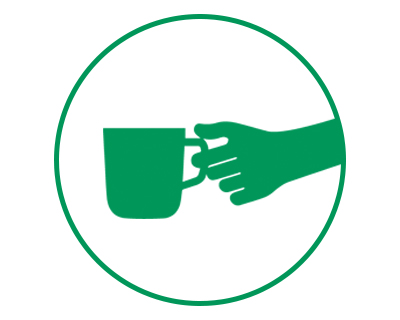 Reduction in tremors
People with tremor will typically experience an average of 70% reduction in tremor, depending on the type and location of tremor. 5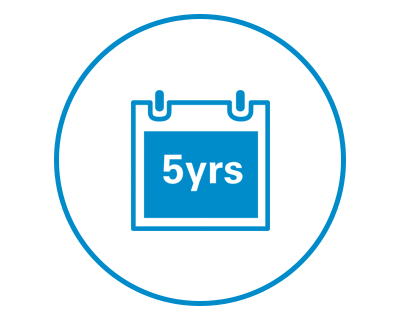 Sustained Motor Function

DBS patients experience a marked improvement in motor function sustained until at least 5 years. 5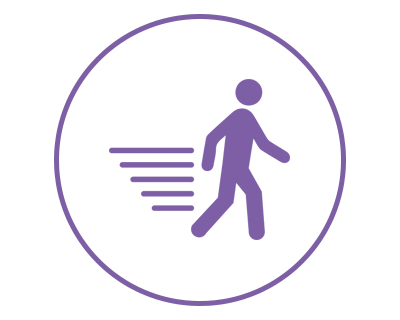 Increased Mobility

With DBS, you can get significantly more 'on time' – meaning you're in control and have the independence to get around and live your life. 2,3,4
Already have a DBS System?
Learn about getting a Boston Scientific Battery with at least 25 years ** of battery life. 
References:

1. Weaver et al. Bilateral deep brain stimulation vs best medical therapy for patients with advanced Parkinsons Disease: A randomized controlled trial. JAMA. 2009. 301: 63-73.

2. Okun et al. Subthalamic deep brain stimulation with a constant-current device in Parkinson's disease: An open-label randomised, controlled trial. Lancet Neurology. 2012. 11(2): 140-149.

3. Timmerman et al. Multiple-source current steering in subthalamic nucleus deep brain stimulation for Parkinson's disease (the VANTAGE study): a non-randomized. prospective, multicentre, open-label study. Lancet Neurology. 2015. 14: 693-701.

4. Krack et al. Five-Year Follow-up of Bilateral Stimulation of the Subthalamic Nucleus in Advanced Parkinson's disease. N. Engl J Med. 2003. 349: 1925-34.

5. Farris, S. and Giroux, M. (2013). DBS: A Patient Guide to Deep Brain Stimulation. Movement and Neuroperformance Center Colorado.
*Results from case studies are not necessarily predictive of results in other cases. Results in other cases may vary.
**Battery life is dependent on the stimulation settings and conditions.
The content of this website is for information purposes only and not meant for product promotion or medical diagnostic. This information does not constitute medical or legal advice, and Boston Scientific makes no representation or warranty regarding this information or its completeness, accuracy or timeliness. Accordingly, Boston Scientific strongly recommends that you consult with your physician on all matters pertaining to your health or to address any questions.
CAUTION: The law restricts these devices to sale by or on the order of a physician. Indications, contraindications, warnings and instructions for use can be found in the product labeling supplied with each device. Information for use only in countries with applicable health authority registrations. This material not intended for use in France.